We are the oldest private funeral parlour in Nysa.
Since 1994, we have been providing professional and comprehensive funeral arrangements in Nysa District and outside it. The highest level of our services has been our motto since the very beginning. We make funeral arrangements for believers of any religion as well as for nonbelievers. The family who commissions services to us is treated with the whole respect, compassion and sensitivity.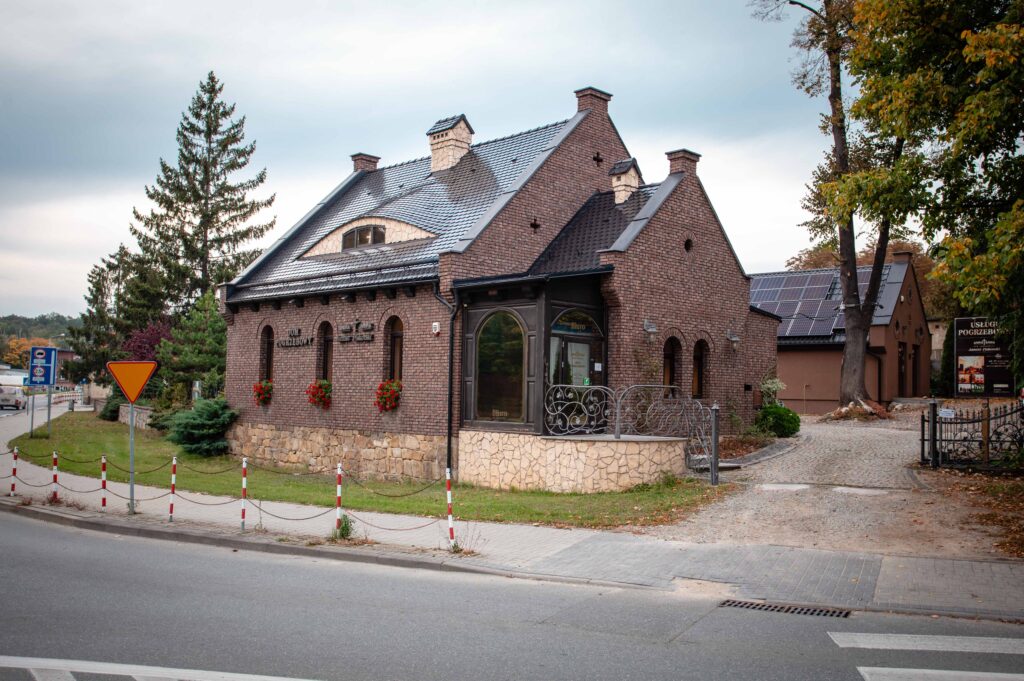 In these hard times, our qualified, responsible and conscientious staff will provide you with support and a helping hand in solving all the issues connected with the funeral.

We are at your disposal 24 hours a day, ready to assist you with our professional advice and sympathy in these hard moments.